Skip to Content
Learn More About Our Sturgis, MI Auto Body Repairs
Frohriep Body Shop is famed for providing outstanding auto body repairs. Throughout Sturgis, MI, and the surrounding area, customers know they can trust us to provide honest, free estimates, work with their insurance companies, and complete repairs quickly. Our technicians are I-CAR certified and are constantly growing their skillset. The result is one of the region's finest auto body repair shops.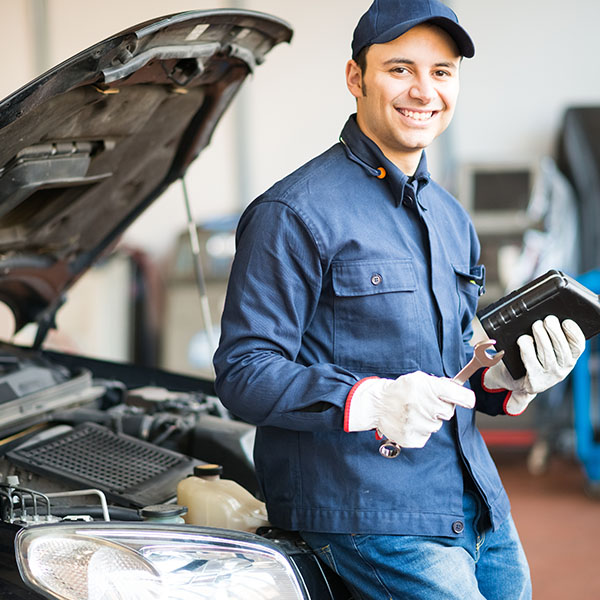 We Have a Reputation Throughout a Vast Range
We mean it when we say we serve Sturgis, MI, and the surrounding area — our customers are from all over the place due to our reputation for excellence. We proudly help those from Sturgis, Klinger Lake, Fawn River, Burr Oak, Nottawa, Findley, Fairfax, Colon, and more. Don't stress about your most recent car accident. Our team is here to make your life easier, repair the damage, and get you back on the road again.
Learn More About What Frohriep Can Do for You