Skip to Content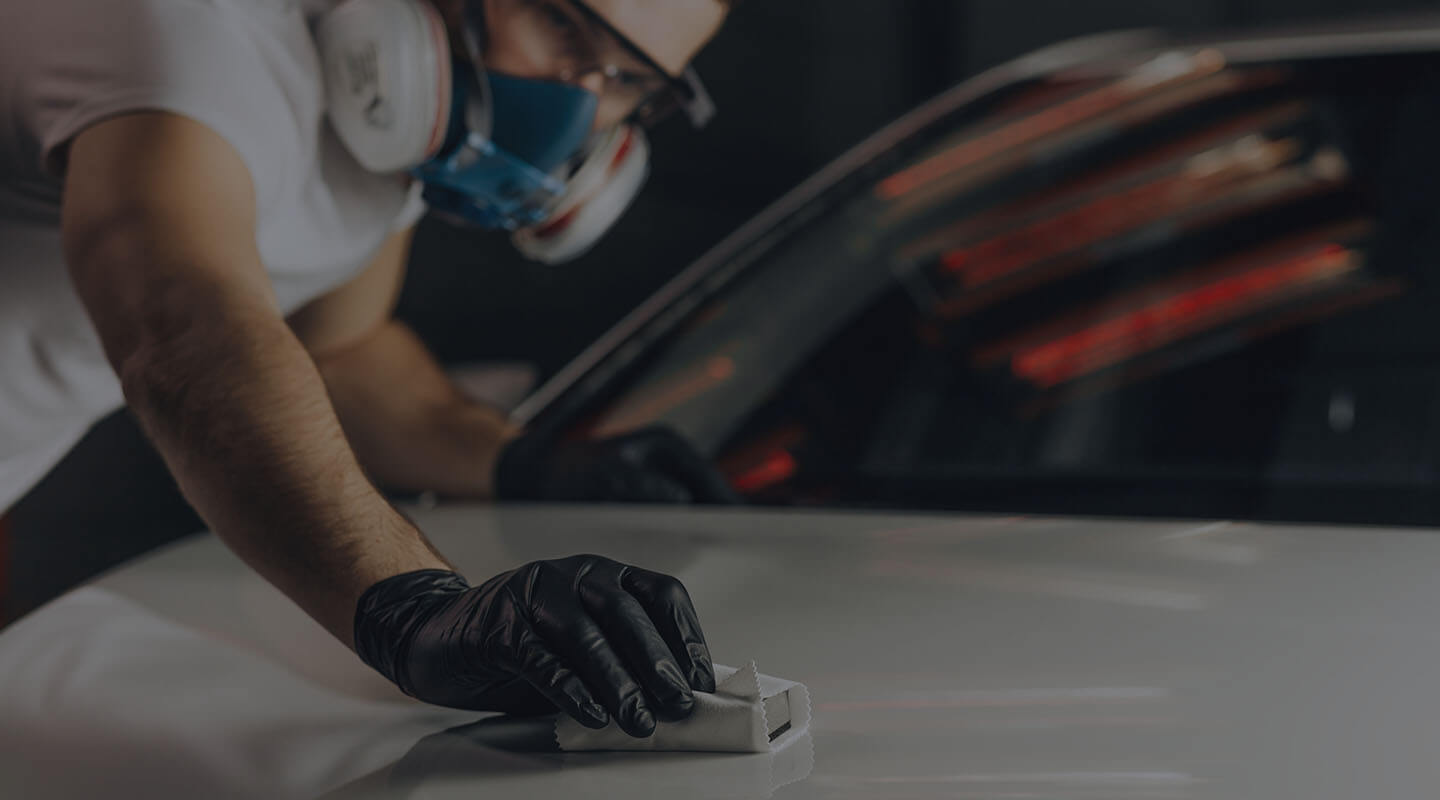 Auto Body Repairs in Sturgis, MI and the Surrounding Areas
Repairing Your Vehicle Like It Is Our Own
Trustworthiness and Professionalism Define Us
It's a fact of life: Accidents happen. But that doesn't make it any more convenient. Frohriep Body Shop provides much-needed autobody repairs in Sturgis, MI, and to customers in the surrounding communities. We can handle the tough cases and the complicated repairs. More importantly, we can do so quickly, ensuring you're back on the road quickly. It should be easy to find dependable auto services. But with 20 years of experience under our belts, we can provide that and more. Bring your car to our I-CAR-certified technicians today for dependable auto body repairs.
Diverse Auto Repair Services

Total Auto Body Work
Crashes and fender benders don't have to spell the end for your beloved vehicle. Our technicians perform comprehensive total auto body work.

Paintless Dent Repair
Paintless dent repair is a way of fixing dents of all sizes without applying any coats of paint to the vehicle. It saves time and money.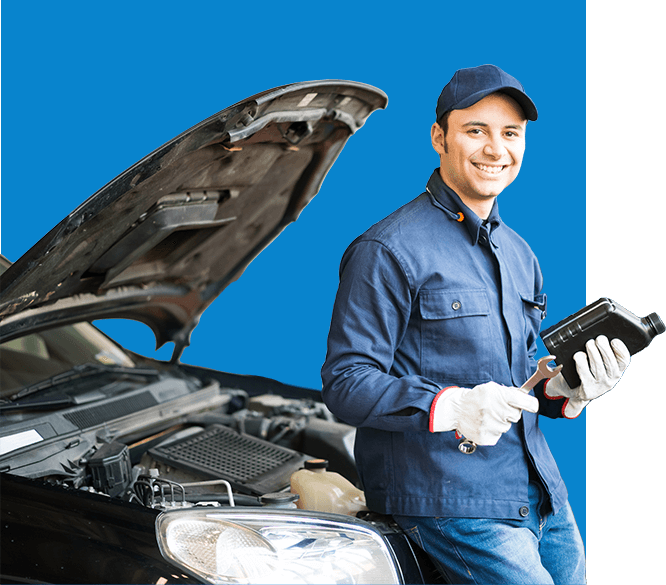 We Work With Your Insurance for Your Convenience
We are a full-service shop. That means we are trained in various auto body services, including collision, hail damage, and rock chip repair. Customer service matters to our team. That's why we offer free estimates for each of our services, ensuring no surprises when you get the bill. Most importantly, we handle the most stressful and time-consuming process following a car accident: insurance. We will work with your carrier to ensure everything is correct.
We Have Repaired Countless Vehicles Over the Years
Our reputation precedes us. We have repaired countless vehicles over the years for customers in places as far and wide as Sturgis, Klinger Lake, Fawn River, Burr Oak, Sherwood, and the surrounding communities. We're well known for our ability to take the dents out of accidents. Bring your vehicle to our shop today if you need autobody work.